E-catalogue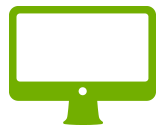 your tool to find all product information and also data sheets, service guides, packing lists, etc.
Training

a comprehensive range of training courses for both products and regulations. You can also train yourself online with the e-learning module.
Software and calculation tools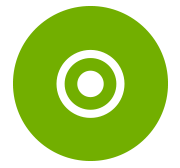 measure, determine, calculate, etc.
Pro Center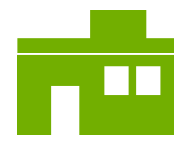 for technical assistance 6 days a week.
De Dietrich's SERV'Elite customer service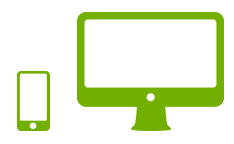 the solution for all your requests, even the most demanding ones.
Spare parts center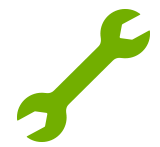 fast delivery guaranteed! Order online from the dedicated website.